Music Music Music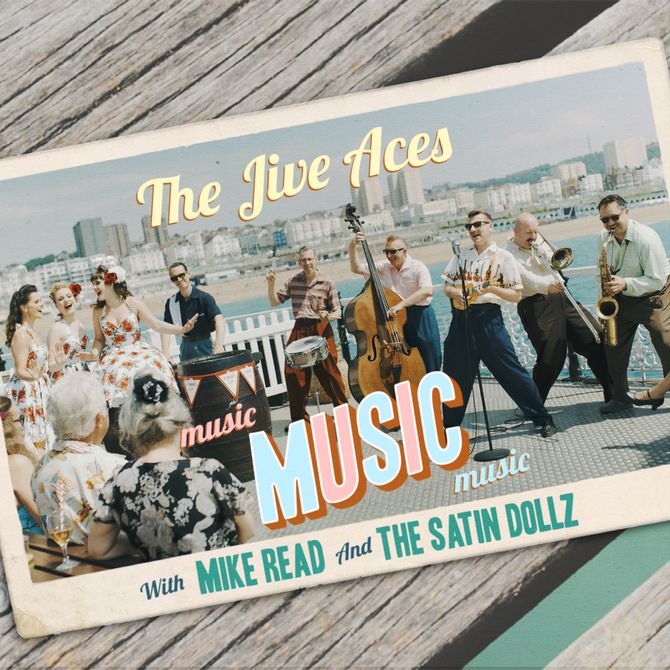 We teamed up with Mike Read and The Satin Dollz to record a version of the 50s classic "Music Music Music" in aid of Parkinson's UK. 
The single was produced by Mike Stock (of Aitken and Waterman fame)!
We then headed down to the Palace Pier in Brighton to film a quick fun music video for the single. 
Click below to watch the video and please share it with your friends!