Our USA tour has started! We have done our two New York shows and both were incredible, such lovely audiences!
We even had Paolo and Lauren from LindyLand join us at the Sheen Center in Greenwich Village.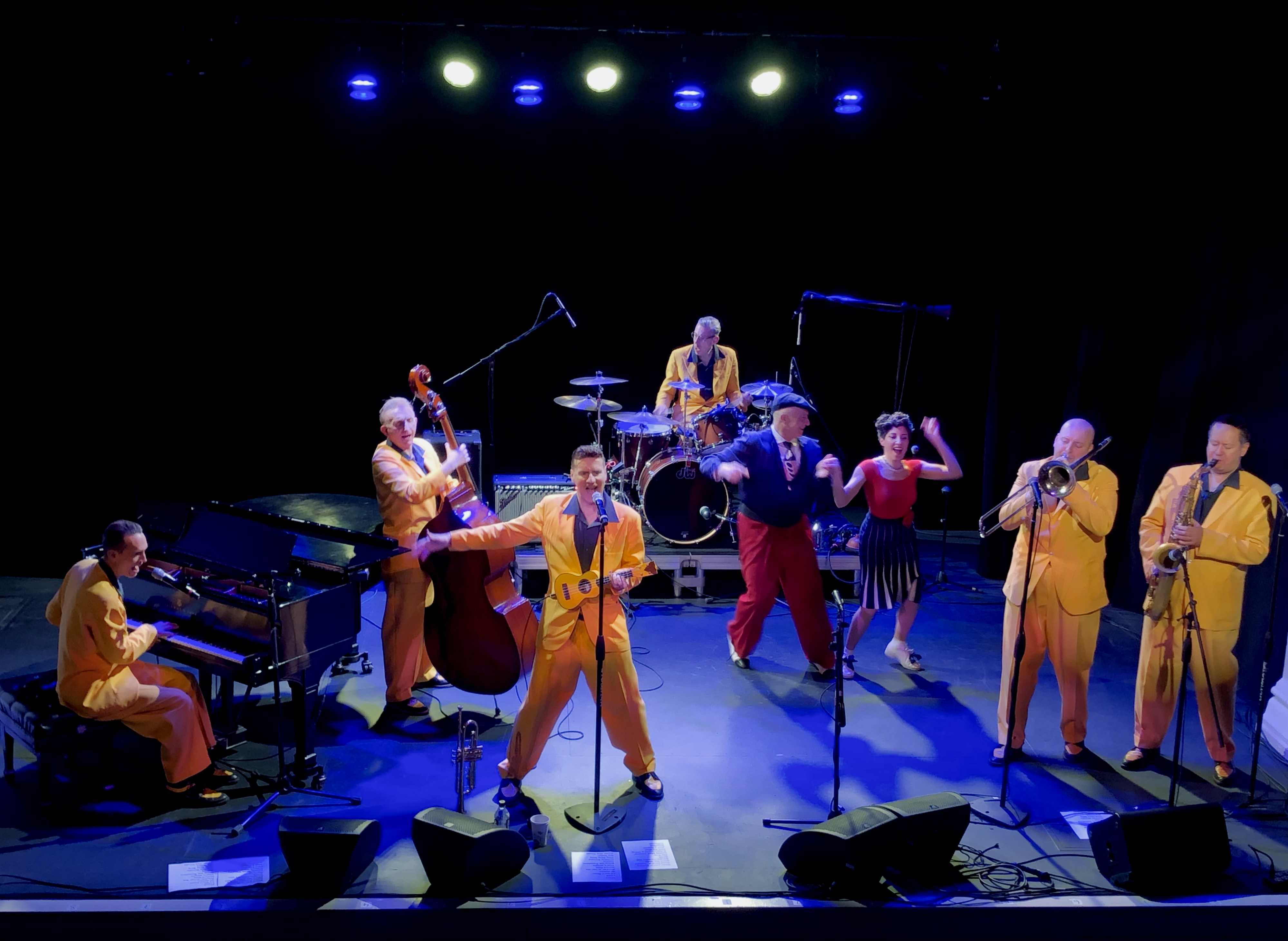 Next we are headed to Washington DC, Richmond VA, Charlotte NC and three shows in Florida before flying off to LA for a bunch of SoCal and AZ dates.
Check out the info in the Gig Guide!